Adolescent Acne Kit
Amazing Kit for Teens!
Complete Acne Care
Make our Rejudicare Adolescent Acne Kit part of your daily routine. Hexacleanse will reduce skin bacteria count, while Pore Solution toner will exfoliate dead surface skin cells. Our BPO5 will also help clear away acne pimples.
Benefits
Hexacleanse
– Helps control acne causing bacteria
– Helps prevent itchiness
– Reduces redness and inflammation
Pore Solution
– Leaves skin feeling softer, pleasantly refreshed, and with a healthy glow
– Salicylic acid very efficiently exfoliates the skin surface and penetrates pore openings
BPO5
– Dries up and clears away pimples
– Protects skin from recurring breakouts
– Calms itchy, irritated skin
Categories: All Categories, Acne Treatment, Exfoliation
Hexacleanse:
Aqua
Disodium Cocoyl Glutamate
Cocamidopropyl Betaine
Lauryl Glucoside
Coco-Glucoside
Glyceryl Oleate
Hexamidine Diisethionate
Citric Acid
Parfum
Ethoxydiglycol
Pore Solution:
Aqua
Polysorbate 20
Ethoxydiglycol
Butyl Avocadate
Salicylic Acid
Alcohol
Sodium Stearoyl Glutamate
Menthol,Benzalkonium Chloride
Sodium Levulinate
Potassium Sorbate
Parfum
Ext. Violet 2
About Acne
Acne is a skin condition that occurs when your hair follicles become plugged with oil and dead skin cells. It causes whiteheads, blackheads or pimples. Acne is most common among teenagers, though it affects people of all ages.
Effective acne treatments are available, but acne can be persistent. The pimples and bumps heal slowly, and when one begins to go away, others seem to crop up.
Depending on its severity, acne can cause emotional distress and scar the skin. The earlier you start treatment, the lower your risk of such problems.
Symptoms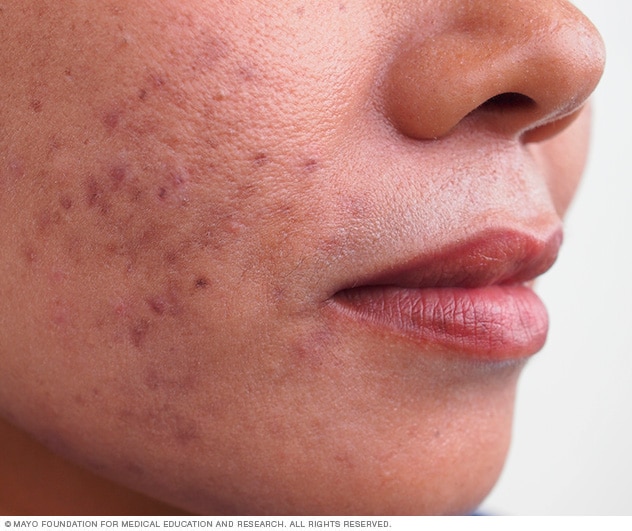 Common acneOpen pop-up dialog box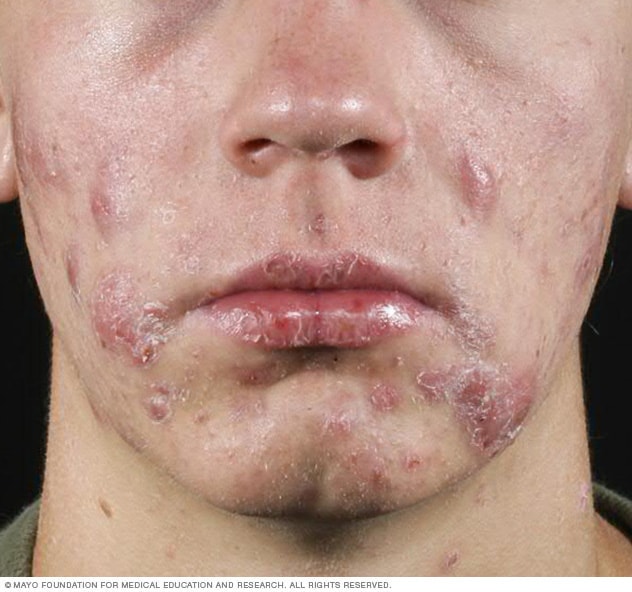 Cystic acneOpen pop-up dialog box
Acne signs vary depending on the severity of your condition:
Whiteheads (closed plugged pores)
Blackheads (open plugged pores)
Small red, tender bumps (papules)
Pimples (pustules), which are papules with pus at their tips
Large, solid, painful lumps under the skin (nodules)
Painful, pus-filled lumps under the skin (cystic lesions)
Acne usually appears on the face, forehead, chest, upper back and shoulders.
Diet. Studies indicate that consuming certain foods — including carbohydrate-rich foods, such as bread, bagels and chips — may worsen acne. Further study is needed to examine whether people with acne would benefit from following specific dietary restrictions.
Stress. Stress doesn't cause acne, but if you have acne already, stress may make it worse.
In Clinic Treatments
AFA Advanced Clay Clinical Peel
RF Microneedling
SkinPen Microneedling